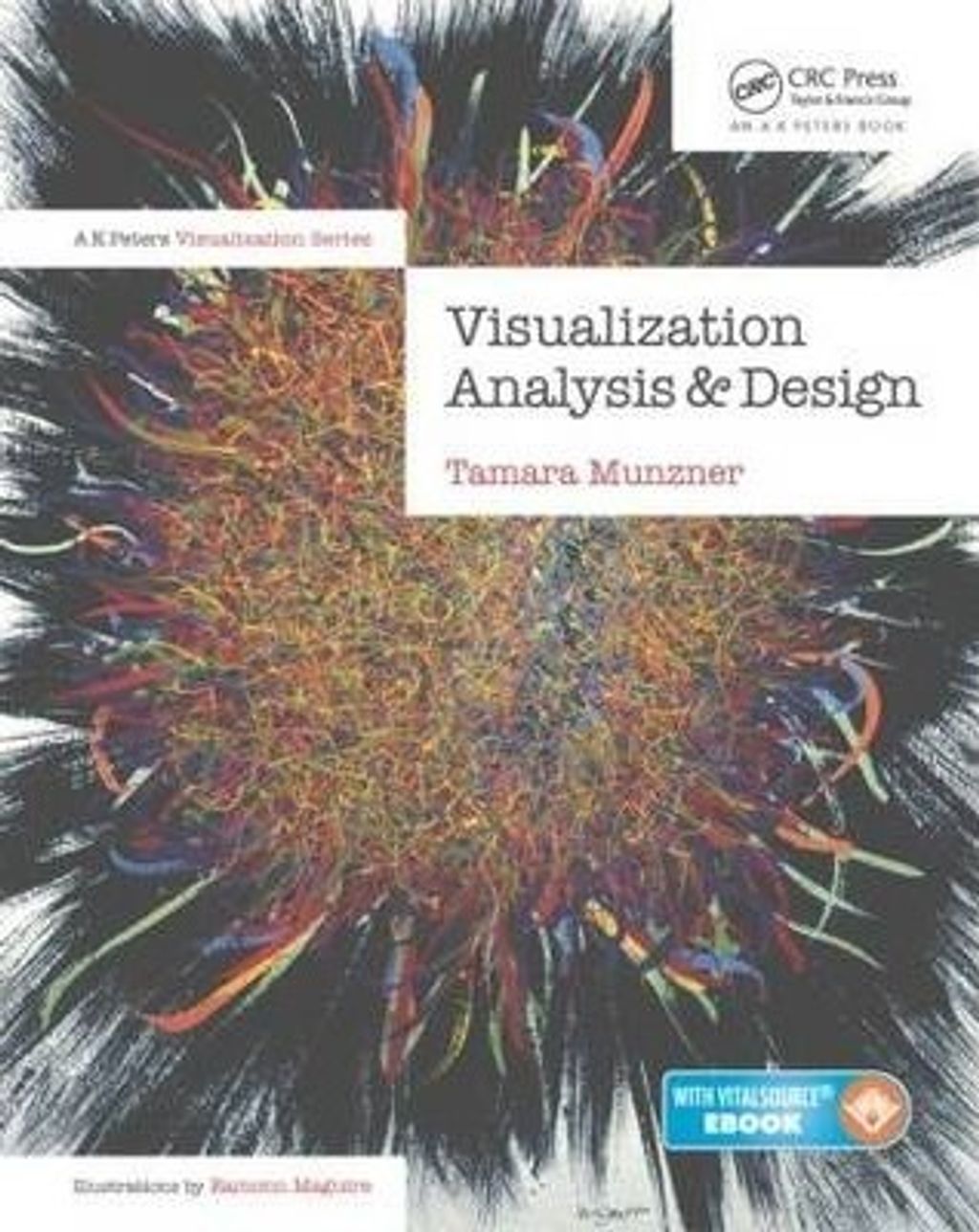 Visualization Analysis and Design. Munzner 9781466508910 6-8 weeks delivery time
Learn How to Design Effective Visualization Systems

Visualization Analysis and Design provides a systematic, comprehensive framework for thinking about visualization in terms of principles and design choices. The book features a unified approach encompassing information visualization techniques for abstract data, scientific visualization techniques for spatial data, and visual analytics techniques for interweaving data transformation and analysis with interactive visual exploration. It emphasizes the careful validation of effectiveness and the consideration of function before form.


Powered by Froala Editor
---