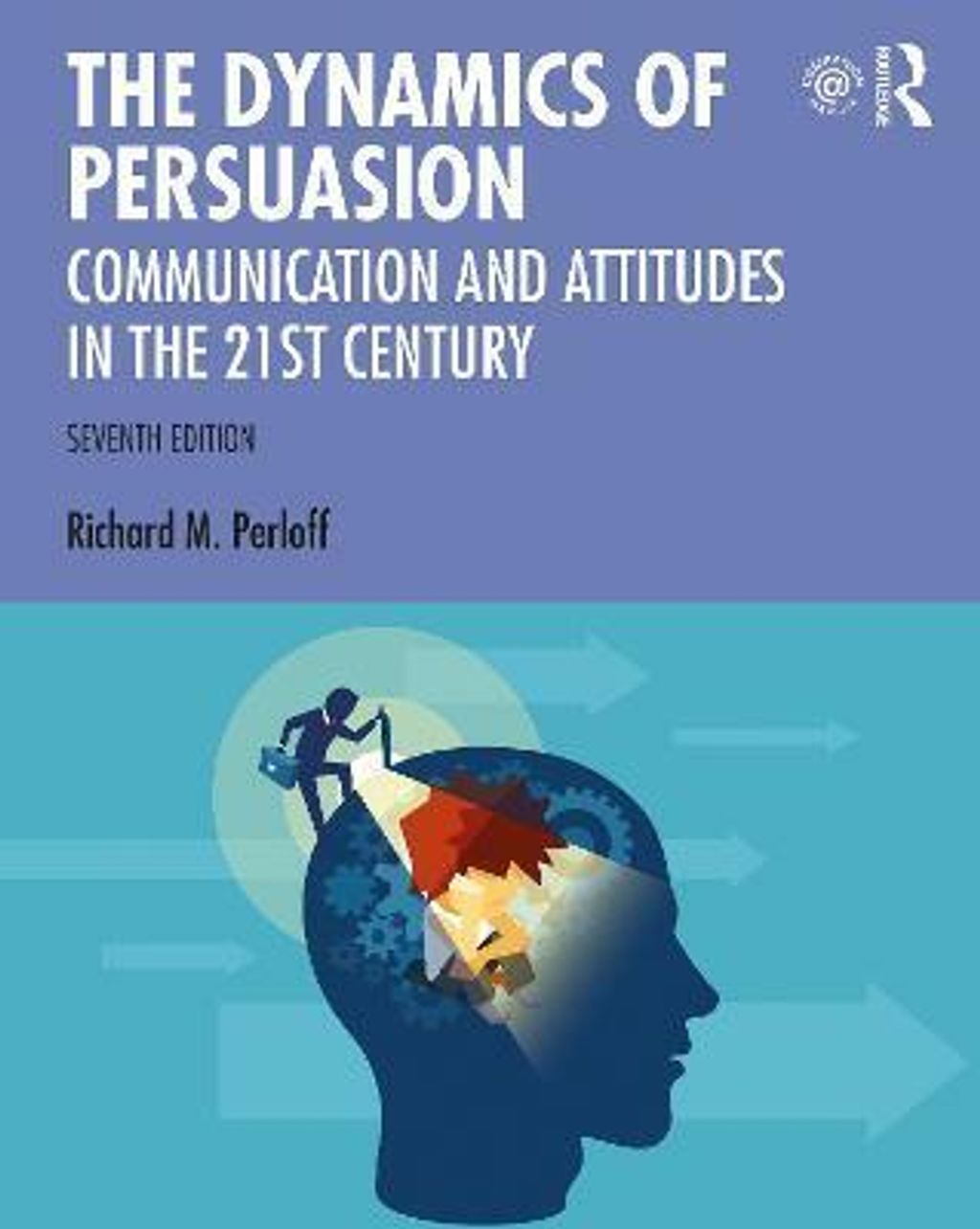 The Dynamics of Persuasion : Communication and Attitudes in the Twenty-First Century. Perloff. 9780367185794 6-8 weeks delivery time
Now in its seventh edition, this essential text continues to provide students with a comprehensive yet accessible overview of the study and practice of persuasive communication.

Attuned to the swift changes in the world of persuasion in the twenty-first century, this book covers how theories and research illuminate and adapt to our present digital era, with continued attention to ethical implications and today's big topics. This new edition features updated definitions of key terms in the field as they relate to present-day practice; an integration of persuasion theories and the ubiquity of online influence; new examples and cases to illustrate persuasive communication's approach to health campaigns, attitudes, communicator appeals, dissonance, and ethics; and a thorough reflection of the most current scholarship in the field.
Powered by Froala Editor
---