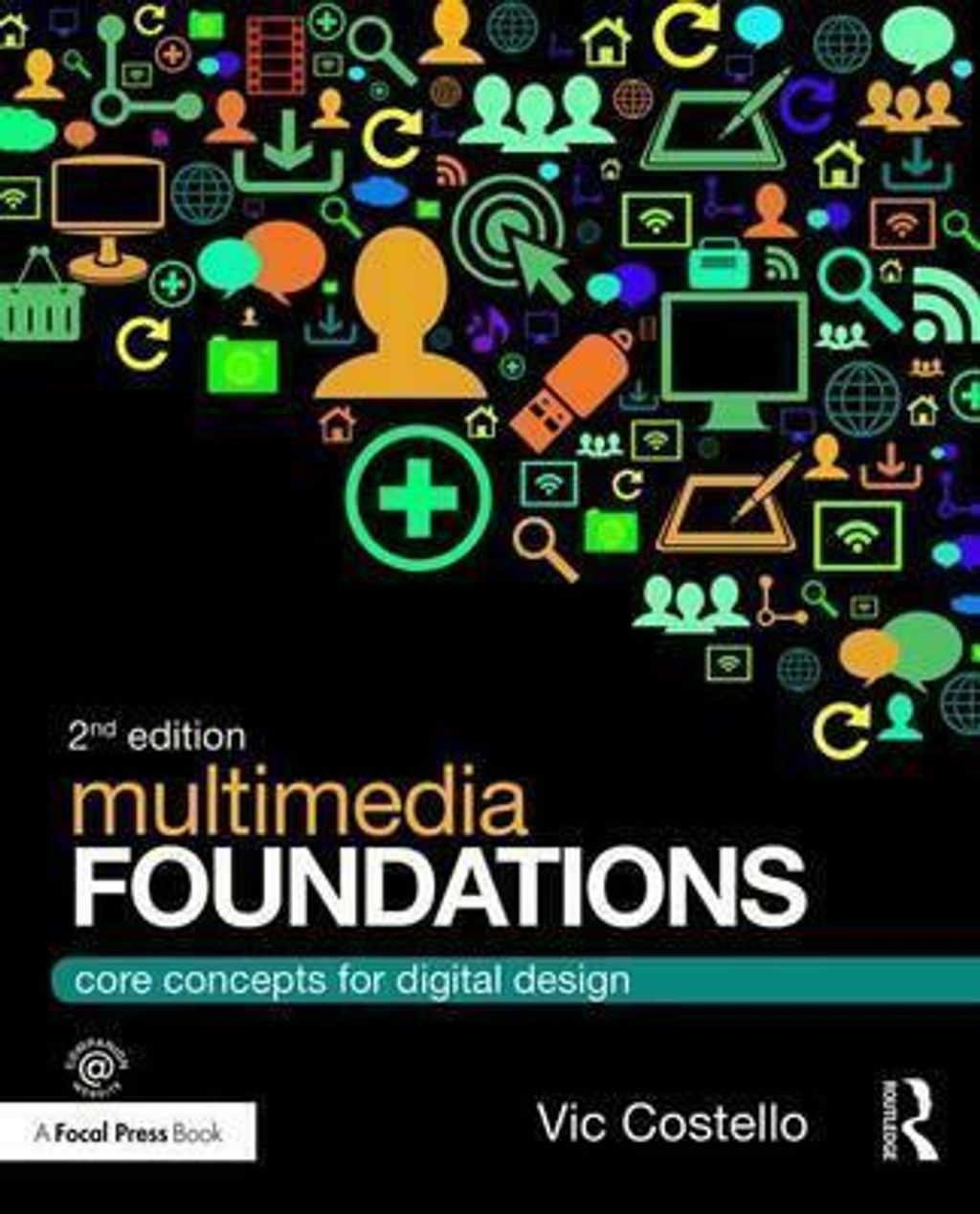 Multimedia Foundations : Core Concepts for Digital Design. Costello. 9780415740036 Delivery 6-8 weeks time.
Understand the core concepts and skills of multimedia production and digital storytelling using text, graphics, photographs, sound, motion, and video. Then, put it all together using the skills that you have developed for effective project planning, collaboration, design, and production.

Presented in full color with hundreds of vibrant illustrations, Multimedia Foundations, Second Edition trains you in the principles and skill sets common to all forms of digital media production, enabling you to create successful, engaging content, no matter what tools you are using.
Powered by Froala Editor
---