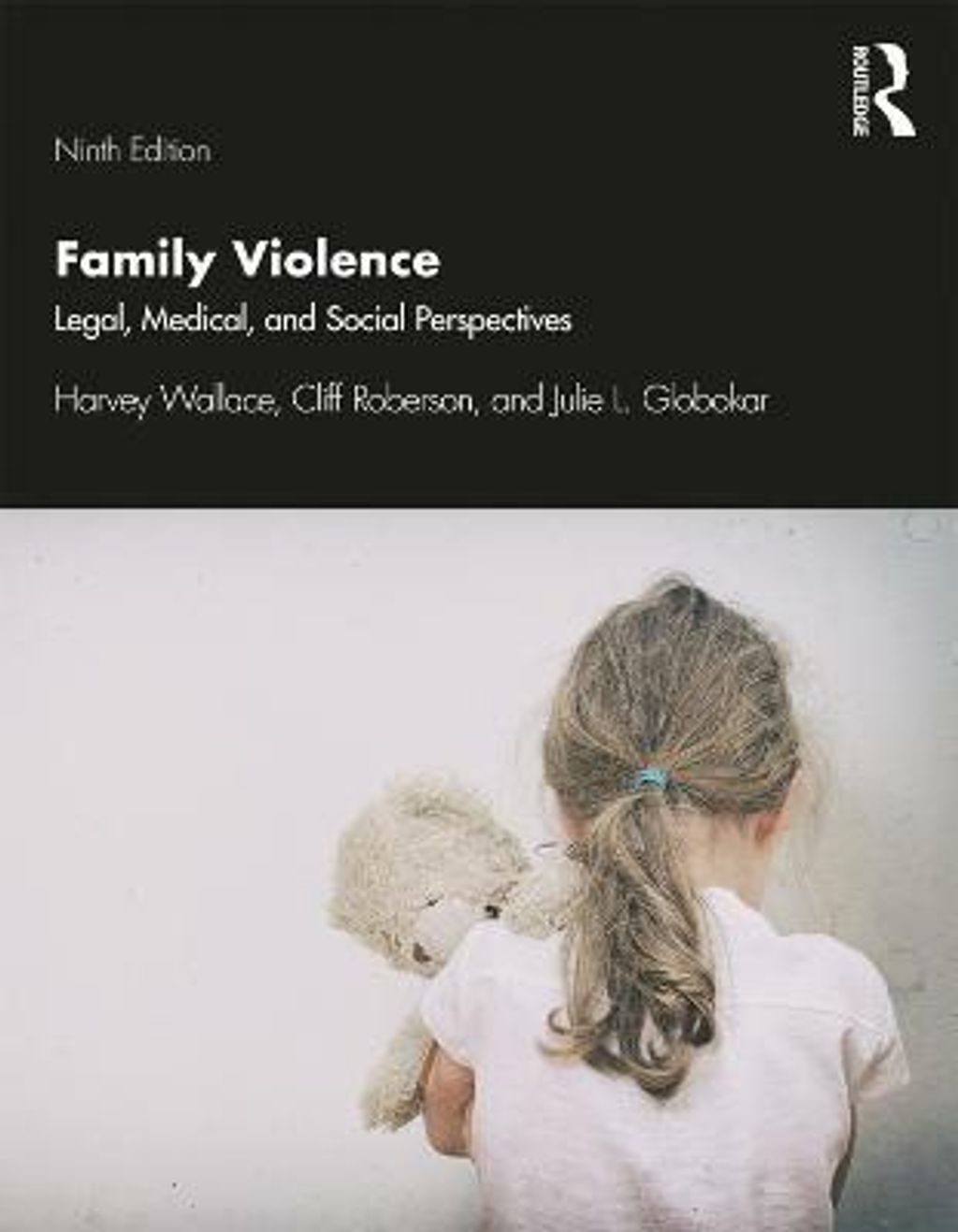 Family Violence : Legal, Medical, and Social Perspectives. Wallace. 9781138363342 Delivery time 6-8 weeks
Family Violence: Legal, Medical, and Social Perspectives examines the entire spectrum of family violence, focusing on social processes and social relationships.

The Ninth Edition of Family Violence is a comprehensive updated version of the classic text on family violence. In addition to the updates to each chapter, the new edition features new research, comments, and discussions on the #MeToo Movement, same gender couples, elder abuse, stalking, partner abuse, and law enforcement's updated responses to these incidents. The new edition, however, still retains the coverage of the seminal research studies that are the bases of popular theories on partner and family violence. In the new edition, the authors have sought to make the material more understandable to the readers so that instructors will not need to waste valuable class time explaining the text.
Powered by Froala Editor
---