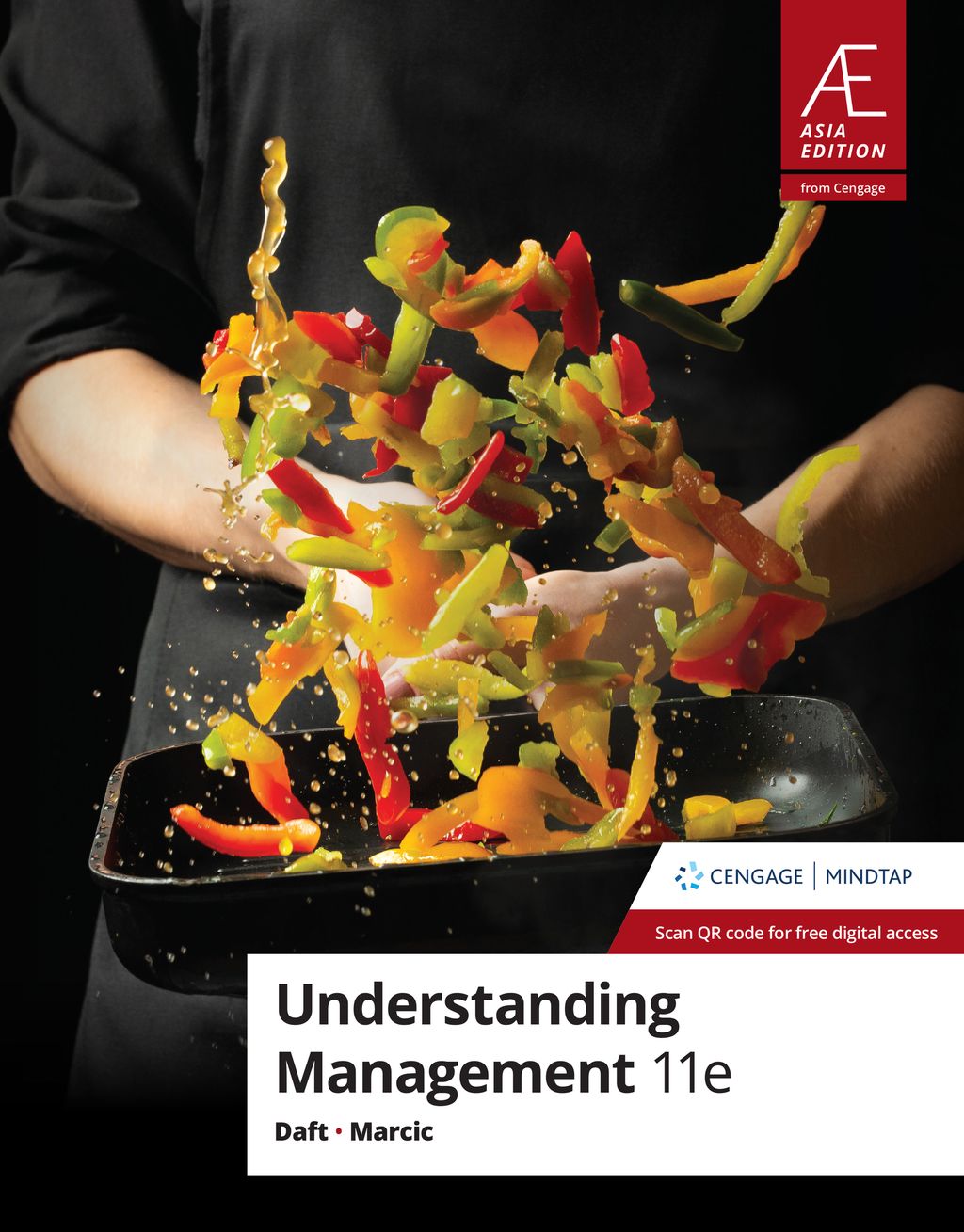 AE Understanding Management 11th E, Daft. ISBN: 9789814866347 (pre-order 1 week delivery)
This is a Pre-Order. 1 week for delivery.
Prepare students for management success as Daft/Marcic's market-leading UNDERSTANDING MANAGEMENT, 11E integrates classic management principles with today's latest management ideas. Acclaimed authors Richard Daft and Dorothy Marcic focus on management and entrepreneurial issues within small to midsize companies -- where most students begin their careers -- in addition to addressing issues in today's larger global enterprises. Students study best practices in management as they build practical skills for future or current careers. Memorable examples and numerous skill-building and application exercises packed into every chapter deepen understanding and help students refine management abilities. This streamlined edition closely examines how change demands innovation and how innovation requires forward-thinking and flexible leaders and organizations.
---